I cannot stop thinking about,
Talking about,
That which the heart knows,
Without spoken word or thought.
The vibration,
The pulse,
The music,
of Love.
It is respect
For everything.
It is nothing
but self.
The self has no need.
The heart has no follower.
There is an empty fullness,
That refills itself
At will.
I don't know what I speak of,
As separate from anything.
And it holds as it bears
And bears while it extends,
Without touching anything,
Yet leaving nothing untouched.
The mind is made whole,
By this movement,
And searching stops ~
And no-thing begins ~
And between the two,
Echoes eternity,
As a whisper,
Or as a soundless sounding,
"I AM"
Abed Ismail photo credit, Pexels dot com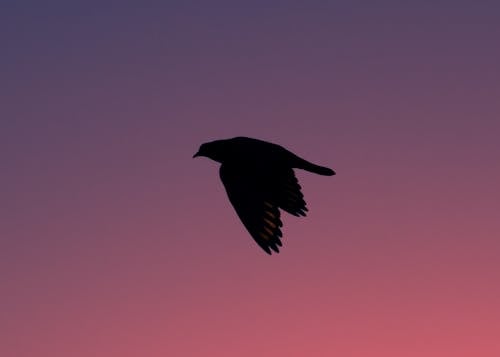 Video accompaniment