Photo credit Margerretta, pexels dot com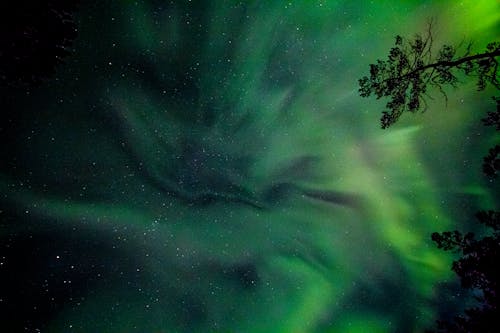 Ah! expectations. Even when we think we do not have them, guess what? The mind loves to stuff them into your pockets without you even knowing – like the bits and bobbles that you may need in order to make sure that your experience is going they way you think it needs to in order to be safe.
But what if safety is an illusion – the freedom of safety the biggest marketing tool ever concocted?
I reflect on the life I have led and realized it has opened up in proportion to my allowance for it to do so in no uncertain terms. Where does the certainty come from? knowing that I don't know. Knowing that I have a gift and following its nudges to share where appropriate – no matter what. My greatest joy is in sharing my gifts and letting that take me where it wants to be. It isn't different than following a toddler around – their mysterious and baffling yet fully aligned ways delighting us in their unexpected dips and turns and ability to revel in the moments as they unfold! Of course, to the mind, this exploration seems so slow! Isn't there a point a to be? Isn't there a trajectory to achieve?
Those questions are exactly what has kept me from sharing fearlessly. I know now, that I am my own gift. That I am my own purpose – sort of like the movie by Disney Pixar: Soul. I have a gift, yet the ocean of my joy is not only sharing my talent, but "jazzin'" through life – enjoying my capacity to "be the music" wherever I am, whether I am singing or not. Bringing out my heart in order to see the beautiful heart-beat of all those I come across is the deeper meaning of it all, and thankfully, it is not necessary to die, go into a coma, meet celestial beings and then walk-in again to the body (the script of Soul) to activate said Heart. It does take Courage. And that is a beautiful quality to cultivate.
Love,
Katie
Kathryn Hart Teixeira