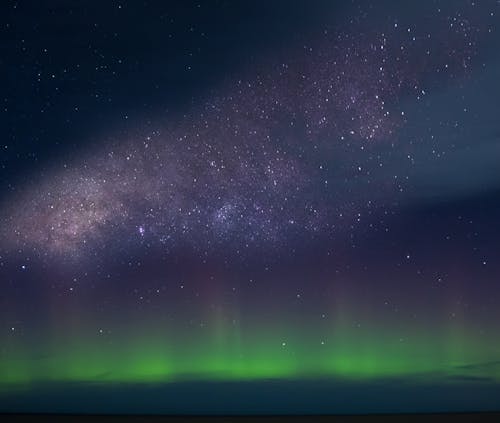 As it becomes clear to me how Sounding affects the unfolding of our DNA in therapeutic and harmonically aligned ways, I am now offering Soundings for multiple uses. Experience the nourishing effects of a Sounding. I will send you a Zoom link and during our meeting address:
Sounding to sing and ring ~ using vocal techniques and harmonics/overtones to participate and enjoy uplifted states like joy and bliss ~
Sounding for physical and spiritual harmony ~
Sounding to enhance speech and communication ~children and adults ~
Sounding for children ~ understand social and emotional difficulties in your child as well as any blocks to learning and comprehension. In addition, use this service to connect with your neurally diverse and/or non-verbal family member or friend ~
Sounding for relationship ~ see your situation in a whole new light ~
Sounding for clarity ~ any area of your life that wants to be solved to resolve to dissolve ~
You want to respond to these offerings and watch your life unfold in magical ways. There are no limits to what your vibration can achieve and express and the beautiful ways working with sound and vibration enhance and uplift every area of your life. Investing in Soundings with me, Katie Hart Teixeira, will take you on a journey of self discovery that no words will encompass because it will be ever expanding!
Walk over all of the bridges that are in your life by connecting with your abilities, now. Normally, Soundings are $60 dollars. I am reducing the price for the Holidays and to encourage you to take the steps to greater freedom, with me:
$40 for a single Sounding Session (at a 30% discount)
$120 for three Sounding sessions (over 40% discount)
Subscription of two Sounding sessions a month for six months – watch your vibration change before your eyes ~ now $720 (regularly $960)
Think of how much fun it will be to feel resistance melting away, troubles floating by and joy bubbling up!
Email today at these introductory prices and let's play!
"thru your wonderful voice . . . I was truly moved to tears and I am in deep appreciation for this gift I have received from you today." D.K. after her individual Sounding.
kathrynsings@yahoo.com ~ to schedule and the link below to pay
https://paypal.me/VoiceofPresence
Kathryn Hart Teixeira, soprano
BM, MM, AD,
Integrative Yoga Therapy practitioner, Reiki practitioner