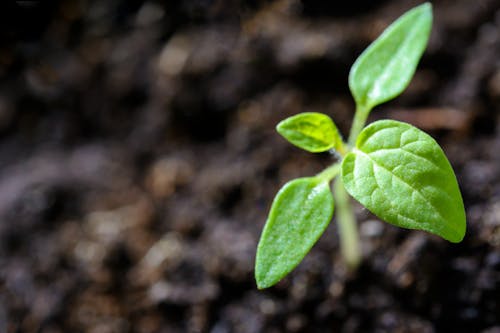 New Year's greetings and welcome to third Soundings Newsletter. As we unfold our gifts this year, Sounding Your Presence continues to be a gift that nourishes and replenishes the Soul.
Since the beginning of this practice, in August, you have entrusted me to reflect your Essence through sound wherein you have retrieved exactly what you have needed. At the same time, Your Presence has become more palpable to you.
Some, though not all, of the gifts we have retrieved have been: deep relaxation, clarity, peace, absolution and self-acceptance, expansion, joy, relief, stillness and more. I say "we" because It Is my honor to go with you to the place you most naturally resonate.
And all of the divine states we wish for are with us always. Through the awareness created during Sounding we are reaffirming their availability in each moment.
The Group Soundings of 2020 have been sweet endeavors: all of the mishaps with learning the new online platforms and testing out my Sounding equipment have been met with such grace and patience by all of you. Thank you, too, to Toni Petrinovich of http://www.sacredspaceswa.com (http://sacredspaceswa.com) for her support in creating a beautiful group Sounding in November that brought so much clarity as well as new friendships. Jeff Krisman of ONEConsciousness Deep Podcast offered a lovely interview on the 22nd of December which was fun and joyful as well as heart-expanding (https://www.buzzsprout.com/136542/6974043). Thursday evening group Soundings will be in the makings this year, as well as a free Sounding event for World Sound Healing Day on February 14, 2021 through Zoom. More information to follow. I am grateful for all of these moments. Creating community through Sounding is an outcome I heartily welcome.
For all of these priceless gifts of awareness, and for the gift of sharing them with you, I thank you,
In the One Heart,
Katie Hart Teixeira
http://www.voiceofpresenceohio.com
A new Year's gift for you: Well with my Soul, by Katie Hart Teixeira
Review by Jeff Krisman
I had a Sounding session with Katie before we recorded our Conscious conversation today, and I was so deeply moved beyond words and was transported to a place within myself that I hadn't ever traveled before.
Not only was this a musical Journey like I had never taken before (and always wished that I had), but it is also a Journey into the Silence in which the sounds are contained within.